student handbook
WELCOME TO YOUR NEW CAREER!
Student Handbook Quick Navigation
Working with animals is rewarding, no matter what the career path.
Nursing a sick or injured animal back to health, seeing new pet owners welcome a new family member, groom out some nasty looking mats and send a sweet smelling dog home are just some of the rewards that come with working with animals.
Animal Care is not all just animals. You do work with people too. These include owners, who rely on you for advice on how best to care for their pets as well as your animal care colleagues – vets, nurses, groomers, and carers – some of whom you will learn much from, others you will mentor as they learn.
Working with your colleagues will also give you opportunities for major personal development, if anyone's passion for animals outstrips yours, it will be the hard-working colleagues you work beside every day.
Vets love nurses they can trust to deliver the best care for their patients, perform their duties to high standards, and communicate professionally. Our veterinary nursing courses are all designed to make you this nurse!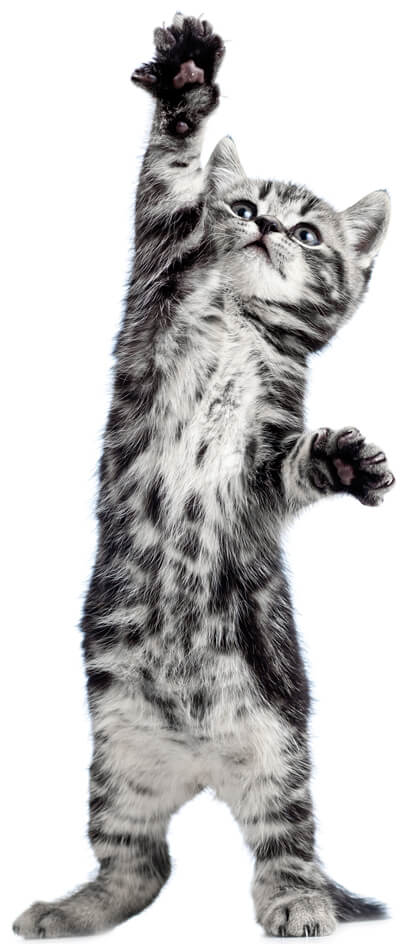 Clients expect groomers to care and handle their pampered pooches as if they were their own, and provide a service beyond just grooming. They expect you to know about general animal care topics too! We will teach you all this and more!
We expect a lot from our students – but this is because we know what it takes to be the best, and we want you to graduate as one of the best animal care professionals out there.
Top employers choose our graduates because they know that by graduating with us, you really do know your stuff!
Getting to the top is not easy, but remember, we are here to support you every step of the way. If you feel overwhelmed – call us! We were all students once too, and remember exactly what is was like. In fact, some of us are still studying and juggling work – just like you!