student handbook
TIPS FOR STUDYING ONLINE
Student Handbook Quick Navigation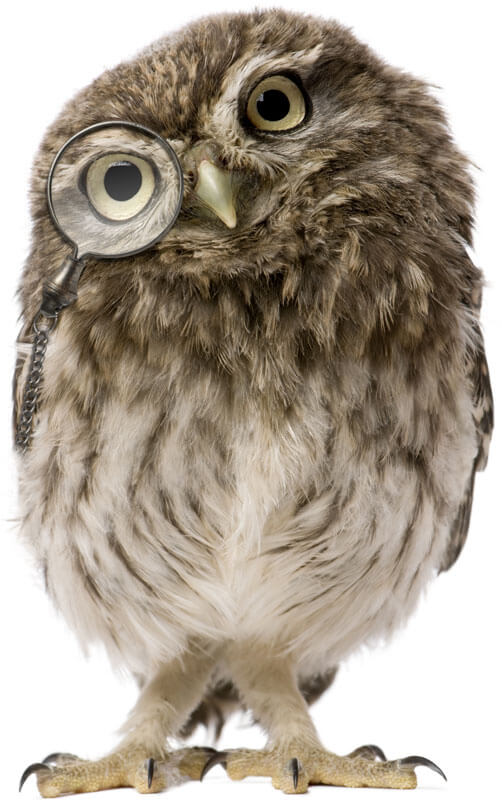 Regardless of where you live, online education allows you to study courses and work towards your career dreams.
Online education is a different experience from the classroom environment. You won't have a teacher telling you what you have to do today. You pick what you do and when you do it. Of course, you'll need to follow the suggested study plan and order of subjects for the materials to make sense. If you don't cover all the foundations before you tackle the more advanced subjects, you will really struggle with the content later on.
During the course try to allocate sufficient time for about ten to fifteen hours study each week. The total amount of time you will need to devote will depend on the course you are studying, your current level of knowledge, and how quickly you manage to complete tasks. These should be short study periods of 1 to 2 hours in length maximum. Ensure you take breaks at regular intervals.
Don't study for too long in a single session, especially at the start of the course, because you may have difficulty taking in all the information. If you haven't studied for a few years, start with short sessions, and build up as your knowledge and confidence develops. You will find your ability to concentrate for longer times will soon increase.