REGISTER FOR UPCOMING WEBINARS
ACVN Students
ACVN Students please register via Zoom Events with your student email address.
NON ACVN STUDENTS
Limited places available for non ACVN Students – first in best dressed. Complete the form to register your interest.
ACVN STUDENTS
NON ACVN STUDENTS
Login to access resources to assist your study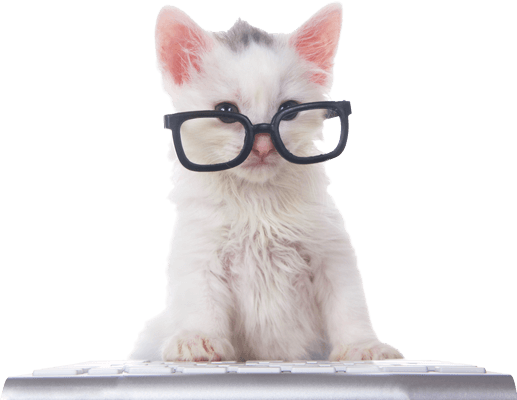 One stop shop for information to help you with your studies. Access by using your Student Email to verify your identity and login 🙂

Student & Course Handbooks

Book video assessments via Zoom

Book Student Support: Book direct with our Student Support & Counselling service. Get help with study planning, mindset and mental health.

Referencing Handbook & Examples

Video & Assessment Handbooks

Library Access for E-Book texts

Skills Practice via vetnurse.study.

Online forms, equipment hire & more.
Student Assist: Get help in 3 ways
PHONE
VIC: 03 8376 6455
SA: 08 7200 5389
QLD: 07 3102 0749
LIVECHAT
Use the Live Chat box in the Learning Centre.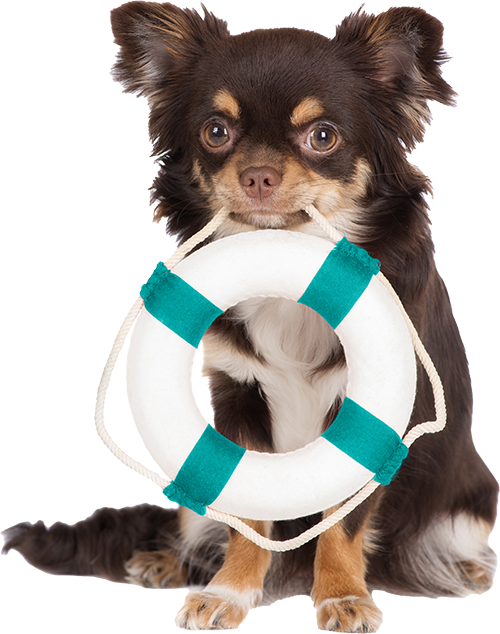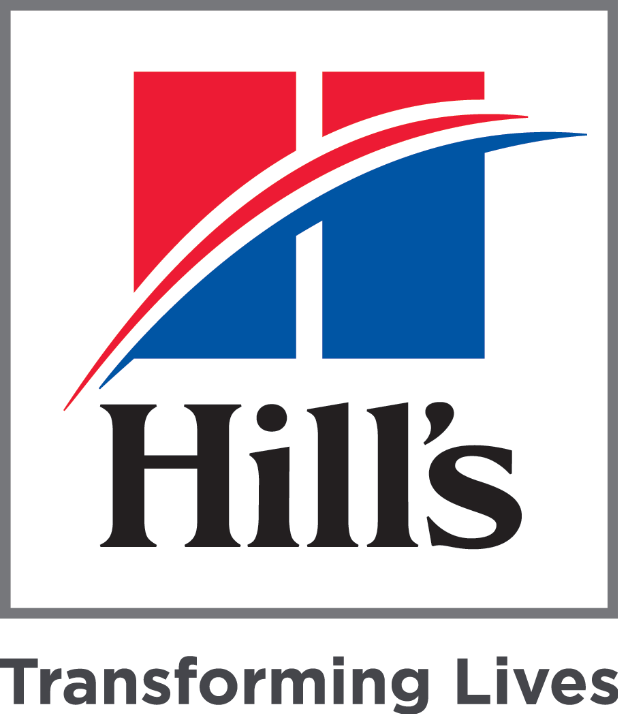 Your partner in keeping pets healthy
Visit the Hill's website to quickly access product information and expand your knowledge with resources specifically designed for veterinary healthcare professionals.
visit now