We're Building You A New Student Experience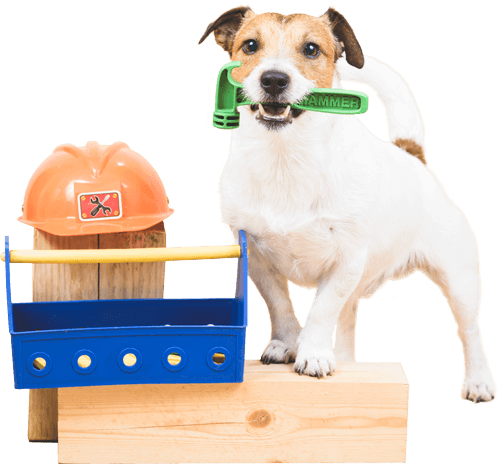 Website Construction Update
This is a brand new website which will be one your one stop shop for so much information to help you with your studies. It'll be under construction for a few months, but you can access some areas NOW by using your Student Email to verify your identity and login 🙂

Student Handbook: All Complete.

Cert II, III Course Handbooks: Complete.

Book Student Support: Book direct with our Student Support & Counselling service. Get help with study planning, mindset and mental health.

Referencing Handbook: All Complete.

Video & Assessment Handbooks: Complete

Library Access: Access a large range of nursing texts.

Skills Practice: Still undergoing development. We have a whole raft of ideas going in here to help you practice your VN ninja skills via vetnurse.study.

Fees & Items: Arrange third attempts and pay other fees online. Under Construction Now.
PHONE
VIC: 03 8376 6455
SA: 08 7200 5389
QLD: 07 3102 0749
LIVECHAT
Use the Live Chat box in the Learning Centre.