MENTOR HANDBOOK
student handbook
COMPLAINTS POLICY
Block "mentor-handbook-quick-navigation" not found
Student Handbook Quick Navigation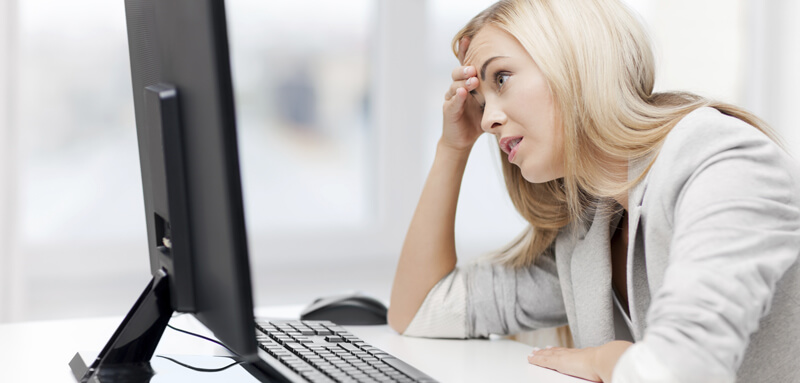 Veterinary Nurse Solutions has a formal Complaints Policy, documented below. The policy requires students with a complaint to approach their Educator and communicate the grievance in the first instance.
The Educator will endeavour to resolve the grievance. If unresolved the student should again communicate the grievance to the Educator who will again attempt to resolve it.
If still unresolved the matter can be formally referred to VNS management and/or the RTO, by the completion of a Formal Complaint form and attaching any necessary documentation or evidence.
At any stage of this process the Academic Director or Managing Director may intervene to achieve resolution.
In the first instance the student should advise their Educator of the grievance. Where investigation needs to occur, please allow 3 to 5 business days for this to occur. The Educator will endeavour to resolve the complaint if possible.
Should the complaint not be resolved the student should again approach the Educator and clearly state this is the case and why they believe the issue has not been resolved.
The Educator will again endeavour to resolve the grievance, once again please allow 3 to 5 business days for investigation to occur. At this stage, we still handle this as an informal complaint and will do our best to resolve the issue before it needs to be escalated.
Should the grievance remain unresolved the student should once again advise the Educator, and complete the 'Formal Complaint' form to start the formal investigation by VNS management. Formal Complaints must be lodged within 30 days of the initial incident occurring. Once a Formal Complaint has been lodged, 21 days will need to allowed for us to fully investigate and make a decision. We may contact the student for further information.
A Review Panel shall conduct an appropriate investigation and respond in writing to the student within the 21 day period. This process may involve interviewing the student as well as others and negotiating an acceptable outcome.
Any action taken to resolve the grievance shall be recorded in writing using the Continuous Improvement Log, and together with any associated documentation be filed in the Customer Feedback Reports file. This enables us to improve our customer service for future students who may be in the same position. Documentation will also be saved in the Student File.