mentor handbook
student handbook
ABOUT US
Block "mentor-handbook-quick-navigation" not found
Student Handbook Quick Navigation
Veterinary Nurse Solutions Pty Ltd is proudly Australian owned and operated. In fact, it's owned by Harrie Phillips, a veterinary nurse with a love for education.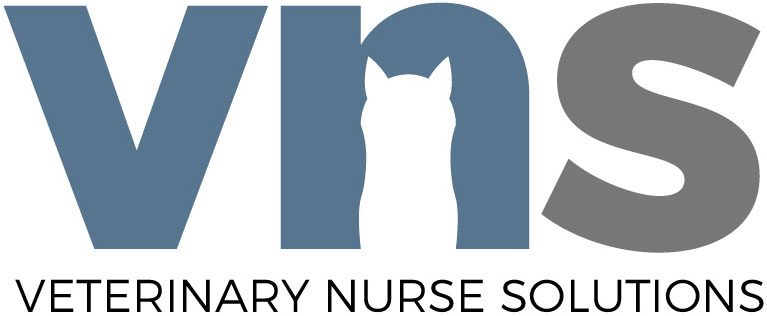 Clients expect groomers to care and handle their pampered pooches as if they were their own, and provide a service beyond just grooming. They expect you to know about general animal care topics too! We will teach you all this and more!
Veterinary Nurse Solutions Pty Ltd (VNS) owns both the Australian College of Veterinary Nursing and the Australian College of Animal Care. This handbook applies to students of any of our programs across both colleges.
We're proud of the level of education and training we provide in all our programs. One of the inspirations for Harrie to start VNS was she felt that her own training didn't fully equip her to be the kind of surgical veterinary nurse she wanted to be. Harrie spend many years studying veterinary nursing and expanded her knowledge way past her initial qualifications.
Instead of shrugging her shoulders and accepting that this is the way it's done, she decided to start VNS and do something about it. We started small, way back in 2010, it was just Harrie running seminars and workshops. By 2012, Harrie had several team members and was offering nationally recognised qualification programs in partnership with a Registered Training Organisation (RTO) to a few hundred students.
Fast forward to today, and Harrie has expanded her qualifications and knowledge in education and has amazing team of Educators to help deliver her vision of providing the best education possible to ensure graduates are the number one choice of employers. Well trained graduates also mean exceptional animal care, regardless of the facility they are in.
Whilst we develop and deliver the training and assessment of students, the RTO oversees our operations and provide a quality control check layer. The end qualification issued for any nationally recognised training course will be issued by the RTO you were enrolled under.