student handbook
READY, SET, GO!
Student Handbook Quick Navigation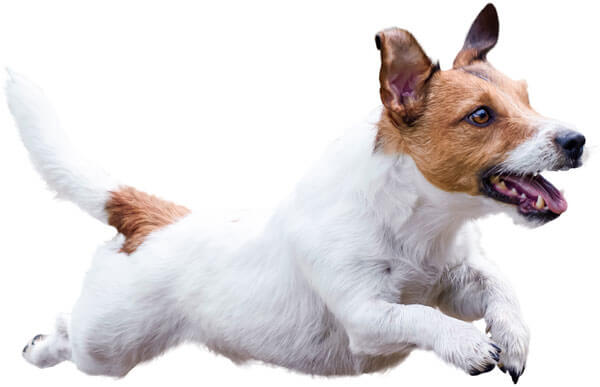 Now that you have been set up as a student and have received your welcome email, it's time to get started right?
Almost!
We know you are excited to get going, but there's a few things we need to have sorted first.
Use the list below to ensure you are ready to start studying.