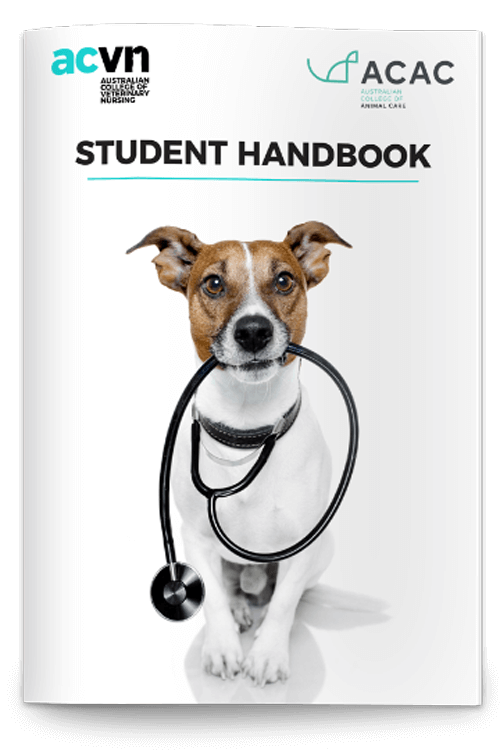 Welcome
This student handbook applies to all students who are enrolled with us, in any of our courses. If you're considering enrolling with us, these will be the policies that govern your enrolment with us.
This online Student Handbook replaces any previous PDF or printed copies that you may have received.
If you are enrolled in one of our Nationally Recognised Training programs delivered in conjunction with The University of Queensland, then this handbook must be read in conjunction with their Student Handbook which can be found by clicking here.
TECHNICAL REQUIREMENTS & ACCESS
FEES, FInANCE & PAYMENT PLANS