KEY SKILL assessment guide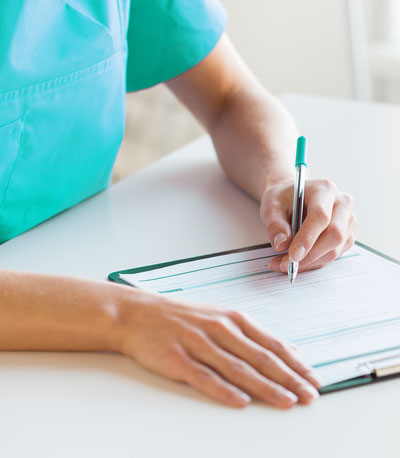 Key Skills are a record of your activity within the workplace.
Each key skill has specific requirements that must be recorded and verified by a registered Clinical Mentor.
An Educator will assess your key skill for compliance to the instructions and provided feedback if anything needs to be addressed.
Write your name in full at the top, otherwise we will not accept it.
Complete the Key Skill according to the instructions. These are very specific and must be completed in full.
Sign in the student signature boxes.
Approach your Registered Clinical Mentor on the day you have complete the task.
Date it on the day you performed the task. Check that the procedures have occurred on different dates according to the criteria.
Check you have covered all the required tasks and species.
Upload into the learning centre in the correct PDF format.
Click on the button below to download a PDF showing a correctly completed Key Skill.
download sample
FREQUENTLY ASKED QUESTIONS
MY FILE IS TOO BIG TO UPLOAD
If you have pictures in your file, that is likely the culprit. Just resizing them on the screen does not reduce the data size of the file. You will need to compress images to reduce the file size.
If you are unsure how to do this on your computer, google "compress images" and the name of your software. Eg "compress images microsoft word for mac".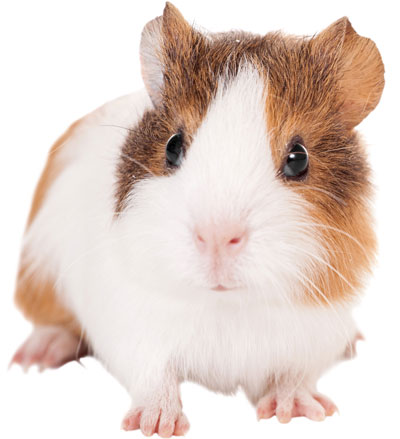 DOs & DON'Ts OF KEY SKILLS
DO
Ensure your name is recorded on the top of each key skill
Complete all sections as per the instructions – we do need all areas complete and included.
A Registered Clinical Mentor must sign against all records.
You include at least three different dates across all activities.
DON'T
Record the same skill more than once – unless the key skill specifically requests it. Keep a record of different activities that meet the criteria.