CLINICAL EXPERIENCE LOG guide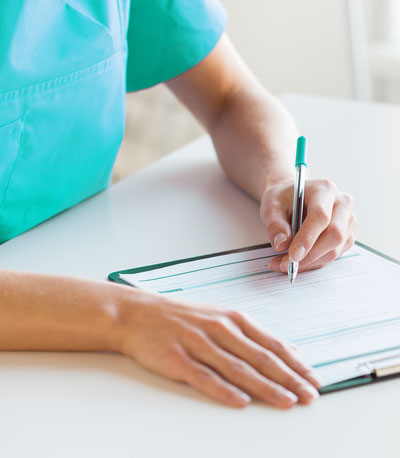 The ACM40418 Certificate IV in Veterinary Nursing has a requirement for a minimum of 240 hours of clinical experience to be logged across all the areas of veterinary nursing covered by the ACMVET4xx units before you graduate. We have divided these hours up across all the necessary units.
You are required to record the clinical hours you perform in each of the key clinical areas of veterinary nursing related to this subject until you have recorded the minimum hours stated on the form.  Over these hours, you must also indicate what broad clinical tasks you performed, with at least each key clinical area being covered once per Clinical Experience Log.
You can log more than the required minimum hours if necessary, as long as the minimum hours are met, and each key area has been recorded once.
We cannot award you any units relating to this subject until we receive the completed Clinical Experience Log form. DO NOT sit on these forms for too long, you should aim to record the hours at the same time you are studying the subject and have it complete when you hand in your last assessments.
Please submit this Clinical Experience Log as soon as all the Key Clinical Areas have at least one tick in each column and the minimum hours have been logged – even if you are still studying the subject.
Sample CLINICAL EXPERIENCE LOG
Click on the button below to download an example completed Clinical Experience Log
download sample
Handy Tips
Download and print your clinical experience form as soon as the subject has been opened to you
Take your form with you to work to remind you to fill it in
Complete the form as you go and have your mentor sign it after each completed shift
Review and double check your completed form prior to submission to ensure it is not missing any required information
FREQUENTLY ASKED QUESTIONS
HOW TO COMPLETE YOUR CLINICAL EXPERIENCE LOG?
Navigate to the 'Practical Assessments' section of your unit in your learning centre
Follow the link to download your clinical experience log
Don't forget to include your name on the top of the page
Complete the form as you go
Include the date that you performed each shift/role
Include the total hours spent in each shift/role
Tick each column applicable to the shift/role you are performing
Sign each completed row
Have your approved mentor sign each row to verify your hours
HOW TO UPLOAD YOUR CLINICAL EXPERIENCE LOG?
Complete your clinical experience log
Navigate to the 'Practical Assessments' section of your unit in your learning centre
Follow the link to 'Clinical Experience Log for XXX'
Upload your submission like a normal assessment.
MY FILE IS TOO BIG TO UPLOAD
If you have pictures in your file, that is likely the culprit. Just resizing them on the screen does not reduce the data size of the file. You will need to compress images to reduce the file size.
If you are unsure how to do this on your computer, google "compress images" and the name of your software. Eg "compress images microsoft word for mac".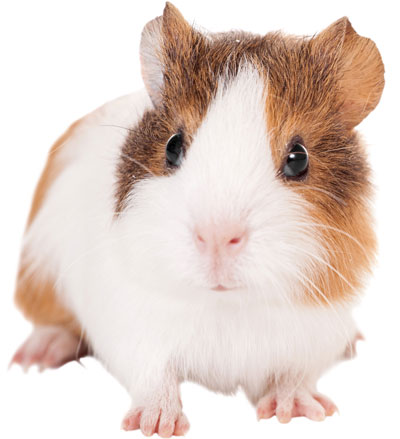 DOs & DON'Ts OF CLINICAL EXPERIENCE LOGS
DO
Include your name at the top of the form
Check the hours required at the top of the form
Cover all clinical areas at least once
Ensure your mentor has been approved and signs all of the appropriate boxes to verify your hours
DON'T
Use an unapproved mentor
Submit an incomplete form
Wait until the last minute to submit these forms