CASE DIARY assessment guide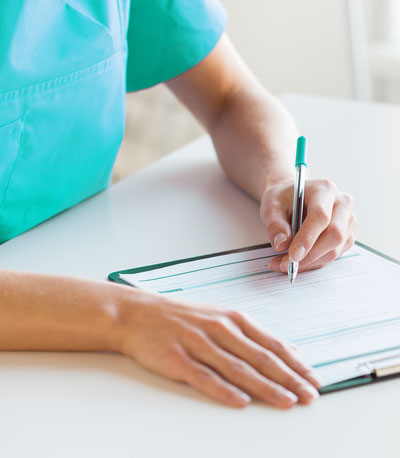 Case Diaries have been designed to help capture additional evidence of your skills and knowledge in the workplace. Our primary evidence is your videos, however case diaries cover areas that we must have evidence of, but would increase your video workload if we asked for more videos.
Each case diary has full instructions on the template file for what needs to be included. Almost all of them require photos, where we can clearly see you. Check the instructions to ensure your photos meet our requirements. Just using a smartphone is fine for the photo quality.
Case diaries also require you to include a brief summary on the tasks or cases. Again, read the instructions carefully to ensure you cover what we need.
An Educator will assess your case diary and provided feedback. This feedback will help you learn further as well as let you know how you did.
Click on the button below to download a PDF showing a correctly completed Case Diary.
download sample
FREQUENTLY ASKED QUESTIONS
MY FILE IS TOO BIG TO UPLOAD
If you have pictures in your file, that is likely the culprit. Just resizing them on the screen does not reduce the data size of the file. You will need to compress images to reduce the file size.
If you are unsure how to do this on your computer, google "compress images" and the name of your software. Eg "compress images microsoft word for mac".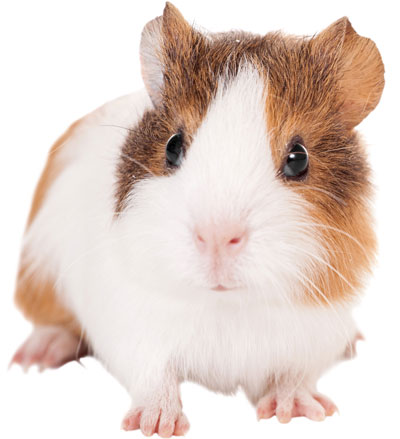 DOs & DON'Ts OF CASE DIARIES
DO
Ensure your face is visible if the instructions ask you to be in the photo
Complete all sections or cases – we do need all areas complete.
DON'T
Copy and Paste from assignments. Summarise what you did according to the instructions presented. Recalling information is a valuable tool to remember what you have learnt.