student wellbeing:

TOOLS & RESOURCES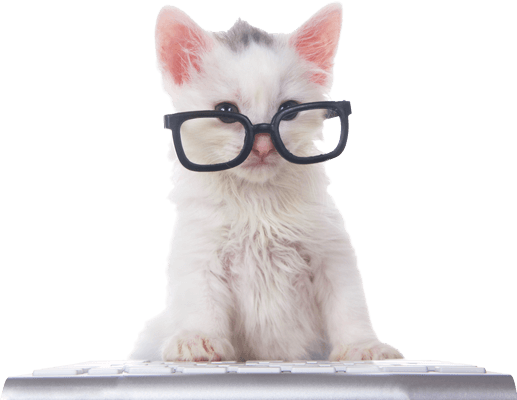 Self-paced study comes with challenges and benefits, so even the most astute student can use support to get the best out of this learning style. The resources on this page have been created to help you develop an optimal mindset for your vet nurse studies.
If you need help with the content of your course or assessments, please phone student assist.
To get the most out of these tools simply work through them in order:

STEP 1:
Take the time to watch the learning videos below under "Mindset Videos & Resources". We recommend you watch these in the order they are presented. You can then start to implement the suggestions into your mindset and plan your study routine, and gain immediate benefit.

STEP 2:
Create your Study Schedule. Learn more about effective study techniques and time blocking in the resources below.

STEP 3:
Listen daily to one or some of the meditation tools. The affirmation section will help with specific things including stress reduction, building confidence or creating a motivational mindset. If you don't have any specific challenges, use whichever of the daytime or night-time meditation tracks you prefer.

Mindset videos + resources
Study tips + Creating a Study Schedule
Daily use Meditations + Affirmations